Your Partner for Managed Services & IT Support
Tecflow Technology has been serving the Central and South Florida area since 2015, providing IT Support such as technical helpdesk support, computer support and consulting to small and medium-sized businesses. Our experience has allowed us to build and develop the infrastructure needed to keep our prices affordable and our clients up and running.
It's always been our goal to provide enterprise-level IT practices and solutions to the small business sector, with small business prices.
Our Difference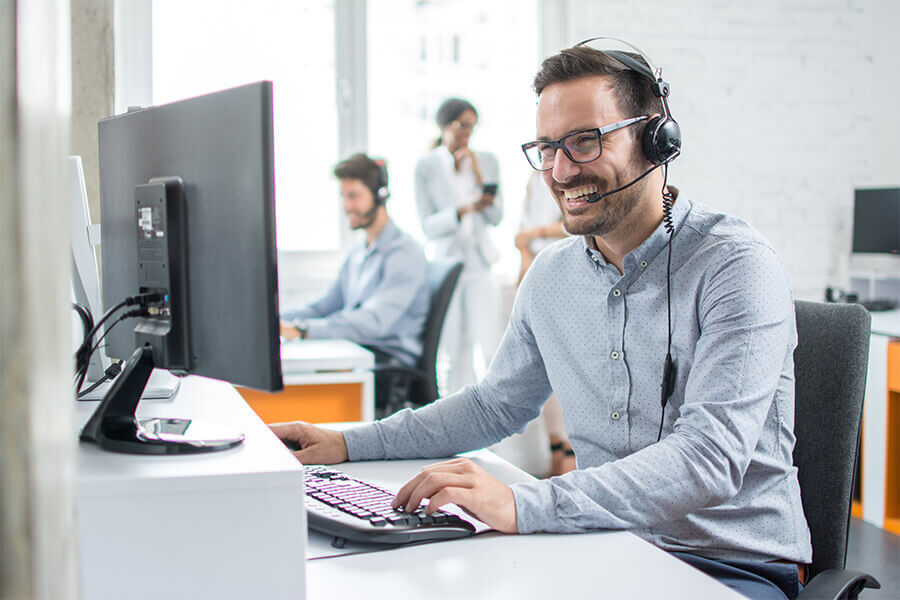 Our Managed Services Plan
We partner with many types of businesses in the area, and strive to eliminate IT issues before they cause expensive downtime, so you can continue to drive your business forward.
Proactive & Smart Technology
Dedication to the prevention of data loss and other business technology disasters.
Round the Clock Maintenance
24/7 access to remote & on-site server remediation services at a flat monthly rate.
Help Desk & Remote Computer Support
Fast and reliable IT solutions and maintenance provided for your business users.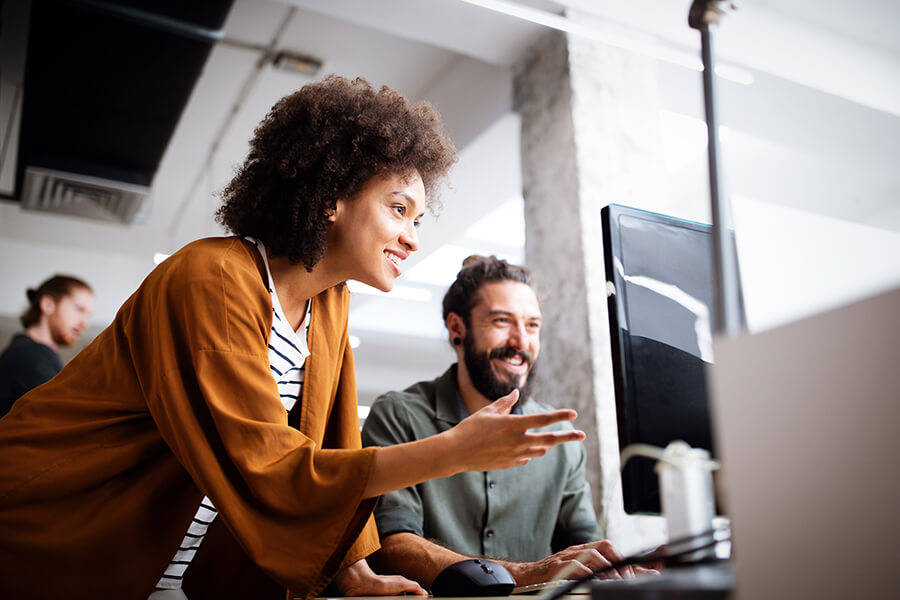 The IT Industry Secret
We do things differently. Stop paying outrageously high hourly rates that can sneak their way into your bill, and get proactive, giving everyone in your company the support they need, when they need it, without the huge costs.
We call it Tecflow Technology, and it's designed to give you and your entire organization peace of mind when it comes to your IT.
Get the IT Secret
Let's Get Together And Talk About Your Technology
Tecflow Technology Partners & Vendors
Tecflow Technology is proud of our long standing relationships with some
of the most well known and trustworthy brands in the industry